The working mechanism of free VPN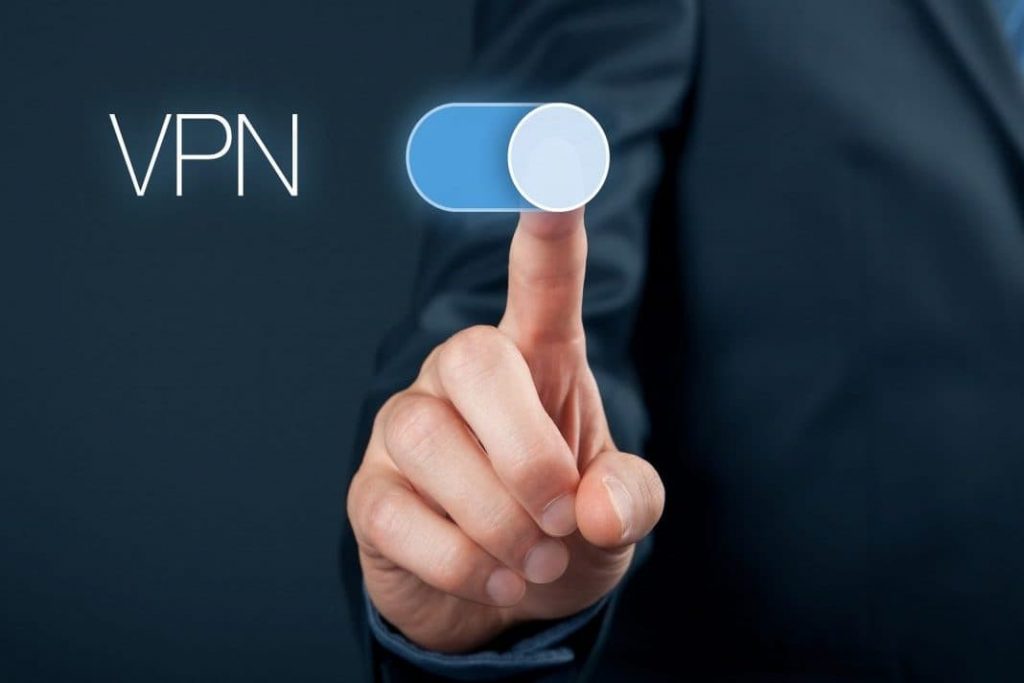 VPN refers to Virtual Private Network and is a technology that creates an encrypted secure connection over a less secure network like the Internet. One of the main advantages is that it provides the security that the network on which it is based cannot provide. It uses the internet to transport data. Many such networks can be created by using different systems incorporating encryption and other security mechanisms to ensure that only authorized users can access the network and information cannot be intercepted by the others. It is like a tunnel built to transmit data between a network of an organization and a remote user. It hides our data and IP addresses. VPNs are sometimes used to mask a host's true identity and for a security concern, VPN can be used as an encrypted tunnel to transport classified data off of a corporate LAN. Modern data loss prevention (DLP) and firewall rules not allowing outbound free VPN connections are a good starting point, but SSL is very difficult to accurately block, because many legitimate secure websites use SSL. VPN services can also be subscribed to for masking a host's external IP.
VPN protocols:
VPN is a type of connection that allows a remote connection to be treated as part of a local private network and these types of connections may be used for remote individuals or entire remote networks. The VPN connectivity is achieved with a variety of protocols and some of the main VPN network protocols are IPSec, PPTP, L2TP, and SSL. The Point to Point Tunneling Protocol for VPNs developed jointly by Microsoft, US Robotics, and several remote access vendor companies. It is now obsolete because of security concerns. There are many free VPN services and they do not cost anything upfront and most of the VPN services offer only PPTP which is considered obsolete. Because of its free service, there will be thousands of users logging in resulting in a lack of bandwidth for all. Bandwidth which has to be bought can be afforded by paid VPN services that use their profits to purchase more bandwidth.